Application
---
Civil Engineering and Industrial Machinery
The manufacture of machinery and equipment for civil engineering construction, industrial applications, transportation, and mining requires the use of steel plate of various tensile strength grades as well as abrasion-resistant steel plate. These kinds of equipment are often employed in extremely harsh environments and they also need to be lightweight and highly durable, so they demand steel plate that offers both exceptional properties and the greatest possible reliability. JFE Steel offers a broad selection of products designed to address these needs for many different applications.
JFE-HITEN Series
JFE offers its HITEN Series of high-tensile strength steel plate for dump truck liners, the buckets of excavators, and similarly exacting uses. These steels provide excellent low-temperature toughness and also make welding conditions easier for manufacturing. In addition, JFE offers a lineup of ultra-high-tensile strength steel plate (HYD960LE), with yield strengths over 960 MPa. These can be used to make crane booms and other critical machine parts even lighter.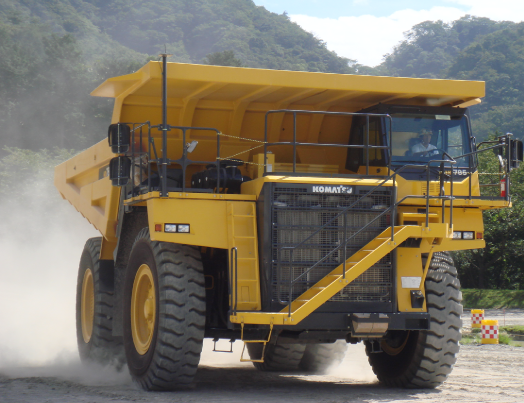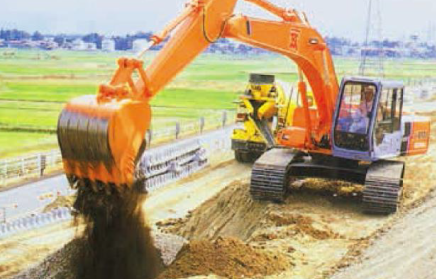 EVERHARD™ Abrasion Resistant Steel Plate
EVERHARD™ Abrasion-resistant steel plate is used to make machine parts that are subject to severe abrasion, such as the bodies of dump trucks and the wear plates of buckets. The EVERHARD™ series offers a rich selection of steels optimized for highly abrasive environments.