JFE Steel Sheets
JFE's steel sheet are used in large quantities in fields deeply related to everyday life,
including passenger cars and trucks in the automotive field, white goods and IT products in home electric appliances,
steel houses, metal roofing and other building materials, and containers such as beverage cans and drum cans.
JFE Steel Corporation is committed to developing and producing easy-to-use steel sheet products
that contribute to reducing environmental loads, saving energy, and conserving resources.

Features of JFE Steel Sheets
JFE uses the latest equipment to produce high quality steel sheets.

Consistent high quality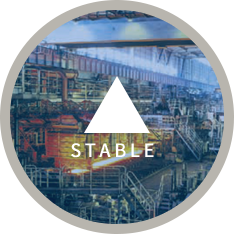 JFE provides steel sheets with dimensional accuracy and excellent surface quality
and processability.

Wide product line-up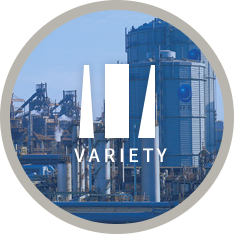 Hot-rolled steel sheets
Cold-rolled steel sheets
Hot-dip Galvanized Steel Sheets
Electrogalvanized Steel Sheets
Tinplate and Tin Free Steel
Special Steel Sheets & Strips
JFE produces steel sheets to meet a wide range of product standards,
including JIS and other public standards, as well as internal JFE standards.

Outstanding technical
service system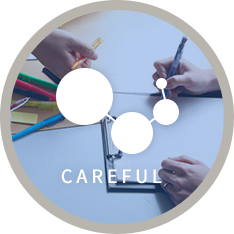 JFE works closely with customers in selecting the optimum material for the
user's application, and advises customers on production methods, considering
property requirements. The company also cooperates in pre-use trials
and provides technical assistance and follow-up on quality information

Global production
and supply structure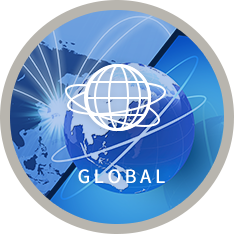 JFE has set up production and supply systems overseas to produce
our products closer to where our customers are, and to support them globally.
Products
JFE produces high quality steel sheets using
the latest equipment
Technology
JFE Steel commits to technological development,
not only development, manufacturing , and sales of products