Cold-rolled steel sheets 
---
Cold rolled steel sheets offer a variety of outstanding properties, including easy formability and a smooth, clean surface, and are used in automobiles, appliances, furniture, and many other everyday items.
JFE Steel Corporation who holds ISO9001, QS-9000 and ISO14001 certifications, produces a full range of cold rolled products for these and other applications.
Because strict quality requirements are now applied to meet the needs of improved product functions, JFE has adopted an integrated quality control system.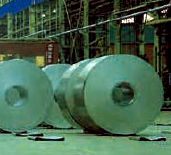 Characteristics
Wide range of product standards

JFE produces cold rolled products to meet a wide range of product standards,
including JIS and other public standards, as well as internal JFE standards.
Products range from general use, including extra deep drawing quality and bake hardening sheets,
to high strength sheets and sheets for enameling and other special applications.


Superior workability

JFE's cold rolled products have excellent formability
and minimal deviation in mechanical properties thanks
to the company's accumulated technical exper tise,
newly constructed and modernized facilities and innovative technologies,
and integrated quality control system extending from raw materials
to the final product.

Superior surface quality and dimensional accuracy

Modern facilities,advanced operational technologies, strict inspection,
and integrated quality control ensure excellent surface quality. Dimensional
accuracy is guaranteed by an automatic thickness control system using advanced numerical models.

Wide range of sizes

The available size range includes thickness from 0.14mm
to 3.2 mm and width up to 1,850mm.

Outstanding technical service

To meet the requirements of diverse clients, JFE has
established a complete technical servicing system with advises
clients on questions ranging from material proper ties to
processing technologies.
Manufacturing process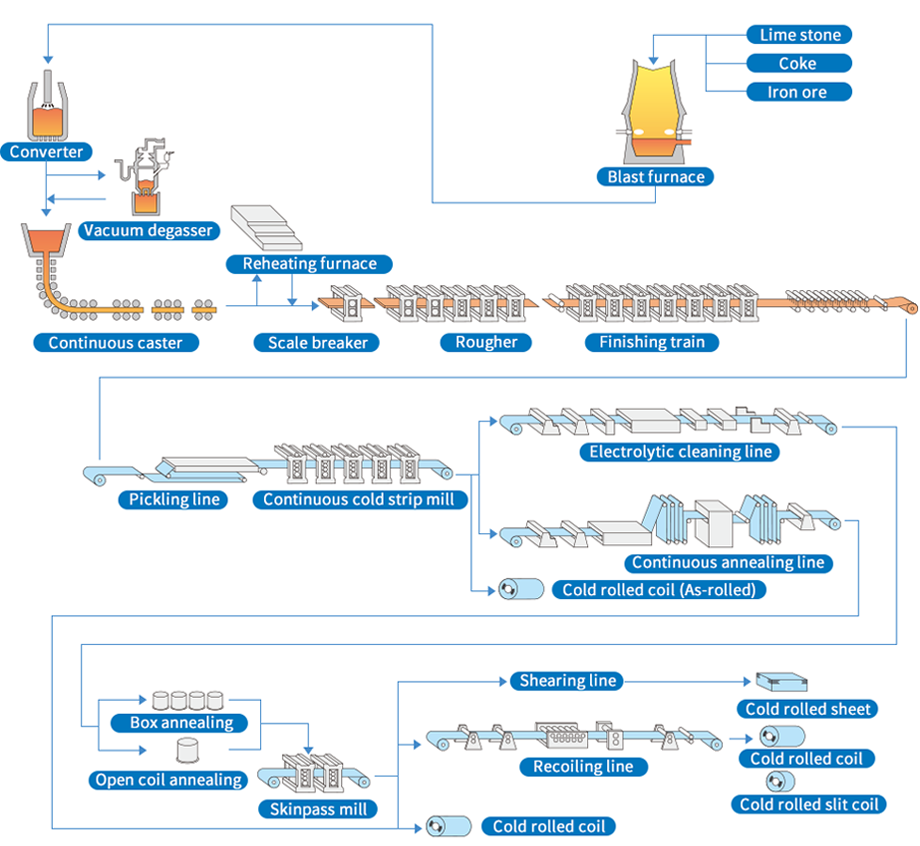 Upstream Process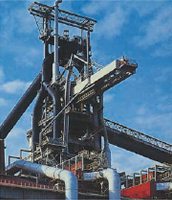 Blast furnace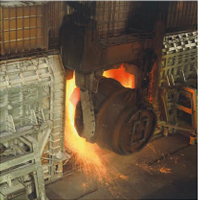 Converter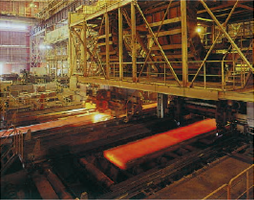 Continuous caster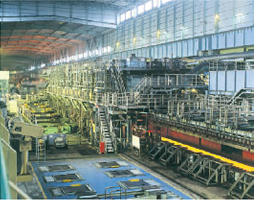 Finishing train
The temperature and technologies of endless rolling determine the quality of cold-rolled steel products.
JFE produces high quality cold-rolled steel products using the latest equipment and technology, such as endless rolling, profile control, and Super -OLAC® H.
Cold rolling
The thickness accuracy of cold rolled products is determined by the cold rolling process.
Rolling force and strip tension are computer-controlled to minimize thickness deviations during rolling, based on measurements of the strip thickness at the entry and delivery sides of the mill.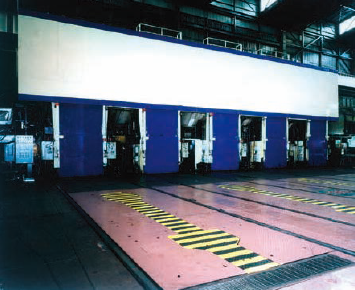 Fully continuous cold strip mill
Annealing
The formability of products is determined by annealing.
Because cold rolling significantly increases material hardness, making forming difficult, annealing is performed to improve ductility by inducing a recrystallized structure in the steel. As the annealing process, coils are piled and covered by the box and annealed and this is called the batch annealing. The other is the continuous annealing process, in which coils are continuously treated. JFE uses two annealing technologies, depending on product requirements.
JFE is among the world's leaders in process technology for the continuous annealing line (CAL), and has also used the CAL to develop a wide range of new products, from 1500N/mm2 high strength steel to non-aging extra deep drawing grade. JFE's advanced CALs are highly computerized and feature automatic quality assurance equipment, such as an automatic surface inspection device which was developed by JFE.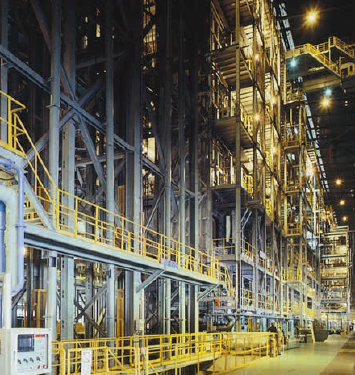 Continuous annealing line
Finishing
After skinpass rolling, coils are processed at the recoiling line, where they are cut to produce product coils of the specified weight, or at the shearing line, where they are cut to sheets of the specified dimensions. Product thickness, width, shape, and surface quality are inspected, and mechanical properties are tested using specimens taken at the finishing line.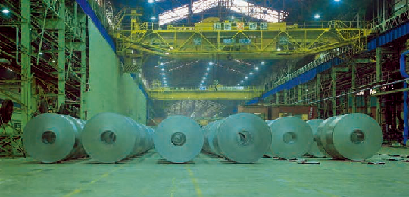 Application
Automobile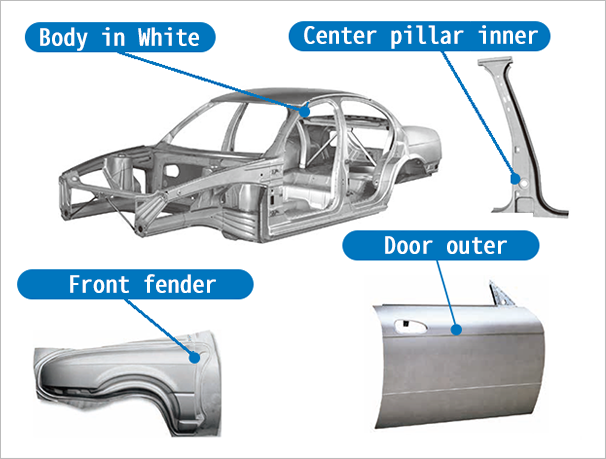 Drum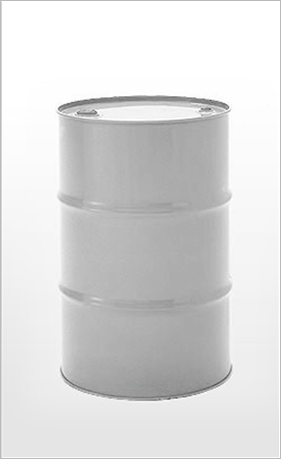 Electric appliances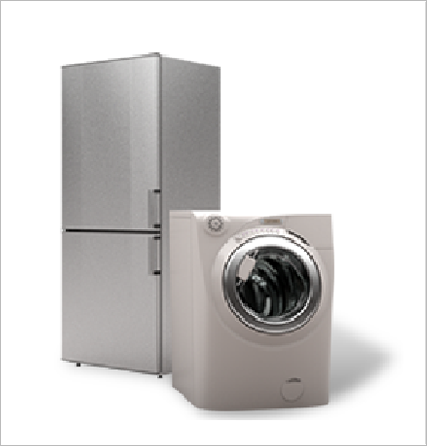 Steel furniture