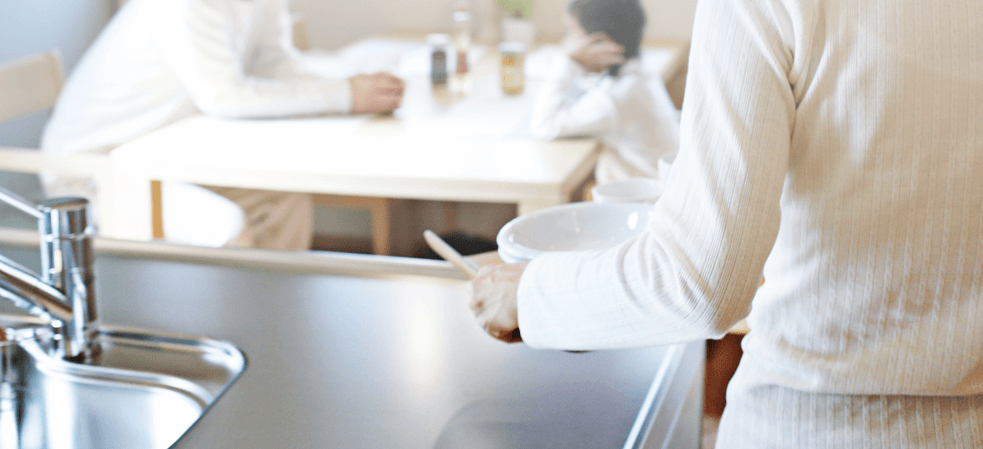 JFE Steel's Stainless Steel Products
Features of JFE Stainless Steel
World's only specialist manufacturer of chromium stainless steels.
JFE Steel is the world's only integrated steel maker specialized in the production of
chromium (ferritic and martensitic)
stainless steels for stainless steel sheets.

Lineup of sheet and plate with various grades
JFE Steel offers both stainless steel sheet and plate products in a wealth of different grades and sizes.
In addition to manufacturing to JIS, ASTM and other standards, JFE Steel also offers stainless steel products made to its own unique specifications.
Any stainless steel
that perfectly
fit your needs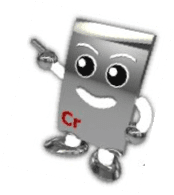 Products specially recommended by JFE Steel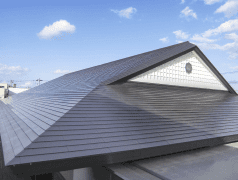 A Ni-free, Mo-free eco-friendly stainless steel with excellent corrosion resistance.