News Release
JFE Steel Develops FM1300S Nickel-free Alloyed Steel Powder —Enables customers to cut costs, energy consumption and CO2 emissions—

JFE Steel Corporation
JFE Steel Develops FM1300S Nickel-free Alloyed Steel Powder
—Enables customers to cut costs, energy consumption and CO2 emissions—
JFE Steel Corporation announced today its new FM1300S nickel-free alloyed steel powder suitable for powder metallurgy applications, combining 1,300 MPa-class high tensile strength with toughness and durability equal to or greater than that of Ni-containing alloyed steel powder. It also is highly machinable. FM1300S enables sintered components to be manufactured with normal sintering, rather than high-temperature sintering in a special furnace at temperatures exceeding 1,200ºC, thereby enabling customers to reduce their costs, energy consumption and CO2 emissions.
Normal sintering typically uses a mesh-belt furnace (max. 1,150°C) into which components are continuously inserted by belt conveyor for high productivity. In high-temperature sintering, however, components are placed side by side on special trays that are inserted one by one, using a pusher device, into a sintering furnace that is heated to around 1,250°C.
Alloyed steel powder containing 4% nickel is widely used in sintered components, but the powder can lower machinability after sintering and increase machining costs. In addition, market conditions for nickel can be unpredictable. JFE Steel's FM Series of diverse Ni-free alloyed steel powders addresses this problem by enabling customers to improve product quality and reduce costs. Until now, however, components requiring 1,300 MPa-class tensile strength have had to undergo high-temperature sintering whether 4%-Ni or Ni-free alloyed steel powder is used.
In response, JFE Steel is now introducing its FM1300S alloyed steel powder (FIG. 1), which comprises a fine copper (Cu) powder mixed into a high-purity iron powder on which a molybdenum (Mo) powder is diffusion-deposited (FIGS. 2 and 3). The fine Cu powder and Mo powder on the FM1300S particle surface layer accelerate sintering to achieve high tensile strength exceeding 1,300 MPa even with normal sintering (FIG. 4). Furthermore, JFE Steel's high-purity iron powder achieves increased density with compaction, resulting in strength, toughness and durability at levels equal to or greater than those of 4% Ni alloyed steel powder (FIGS. 5 and 6).
As a result, customers can significantly costs, energy consumption and CO2 emissions compared to manufacturing 1,300 MPa-class sintered components with conventional high-temperature sintering. Moving forward, JFE Steel will promote the use of FM1300S for automotive components such as high-strength sprockets and wear-resistant construction machinery components.
JFE Steel is the only manufacturer in Japan to offer a comprehensive range of iron powders, including reduced-iron powders, atomized-iron powders and alloyed steel powders. Looking ahead, JFE Steel will continue to cultivate new demand for expanded application of its iron powders. JFE Steel is committed to contributing to a more sustainable world by developing environmentally friendly high-quality, high-performance products.
FIG. 1: FM1300S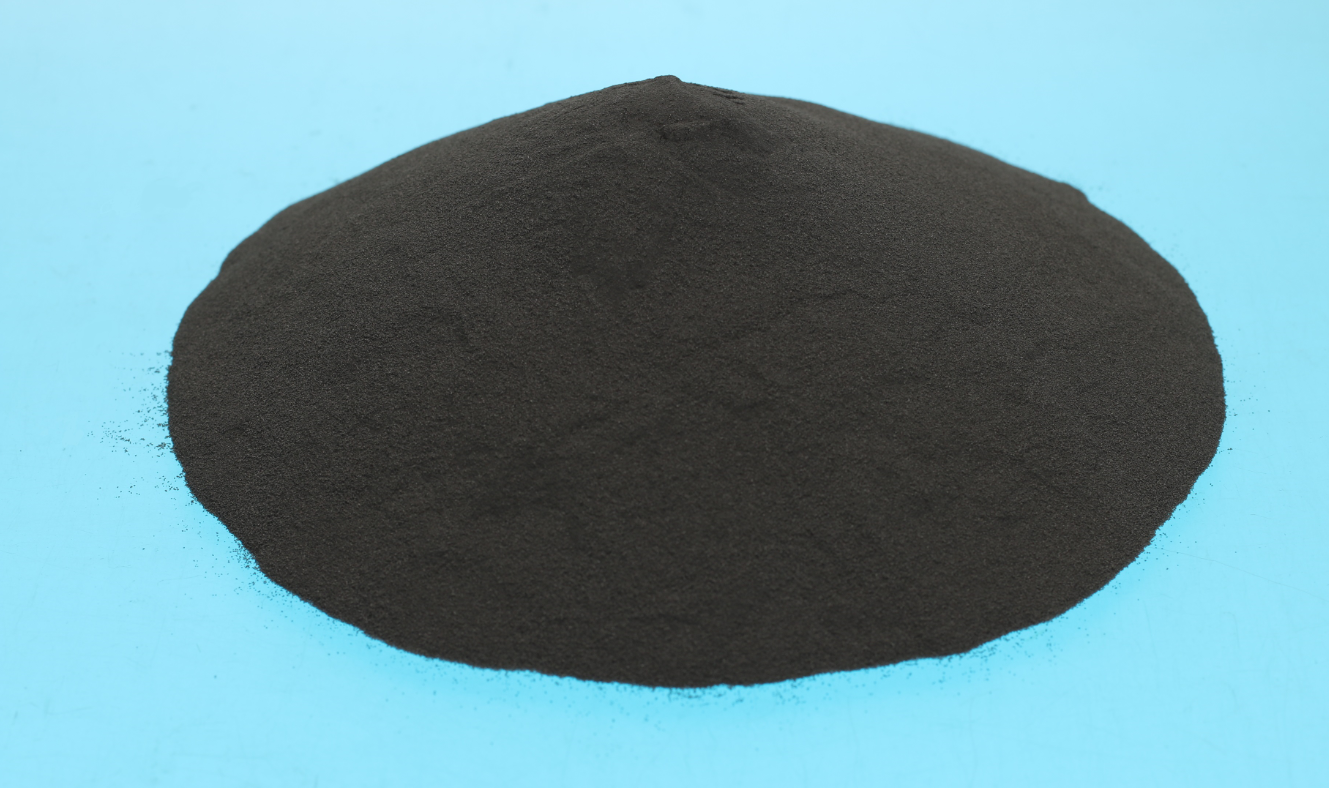 FIG. 2: FM1300S Particle Structure

FIG. 3: FM1300S Microstructure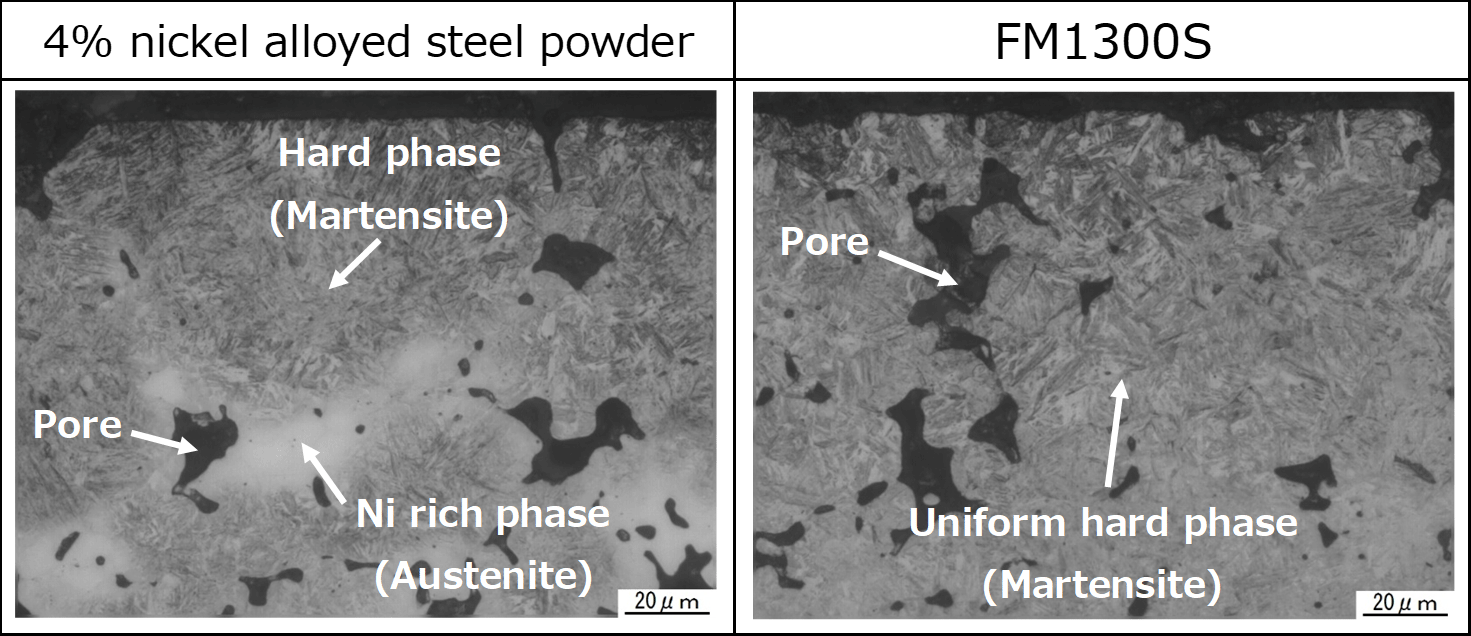 FIG. 4: Sintered Density vs. Tensile Strength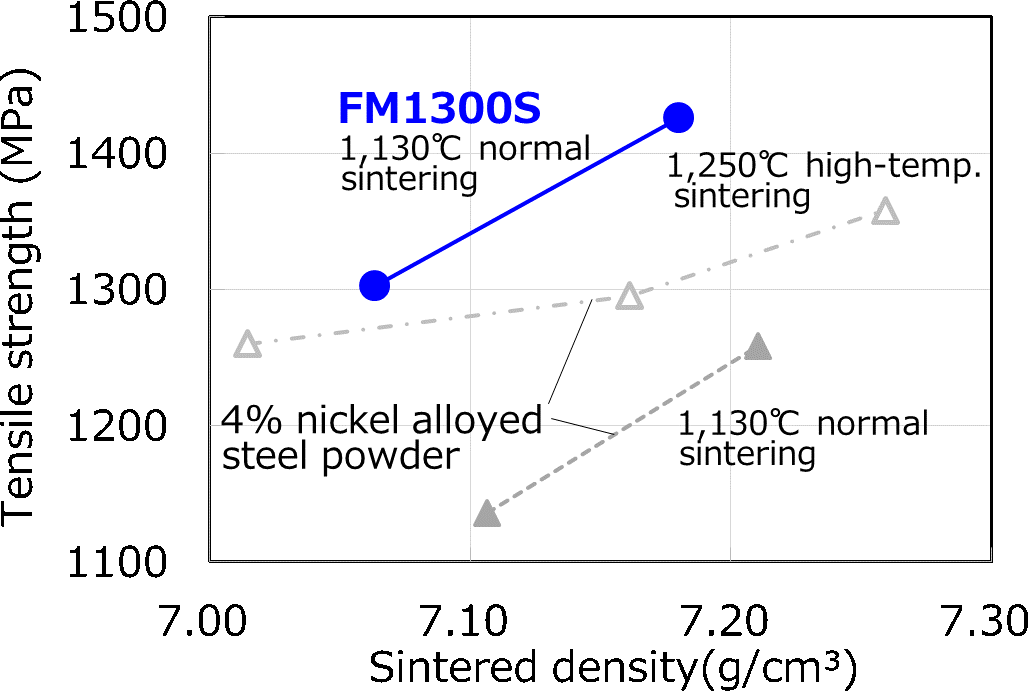 FIG. 5: Sintered Density vs. Impact Value (Toughness)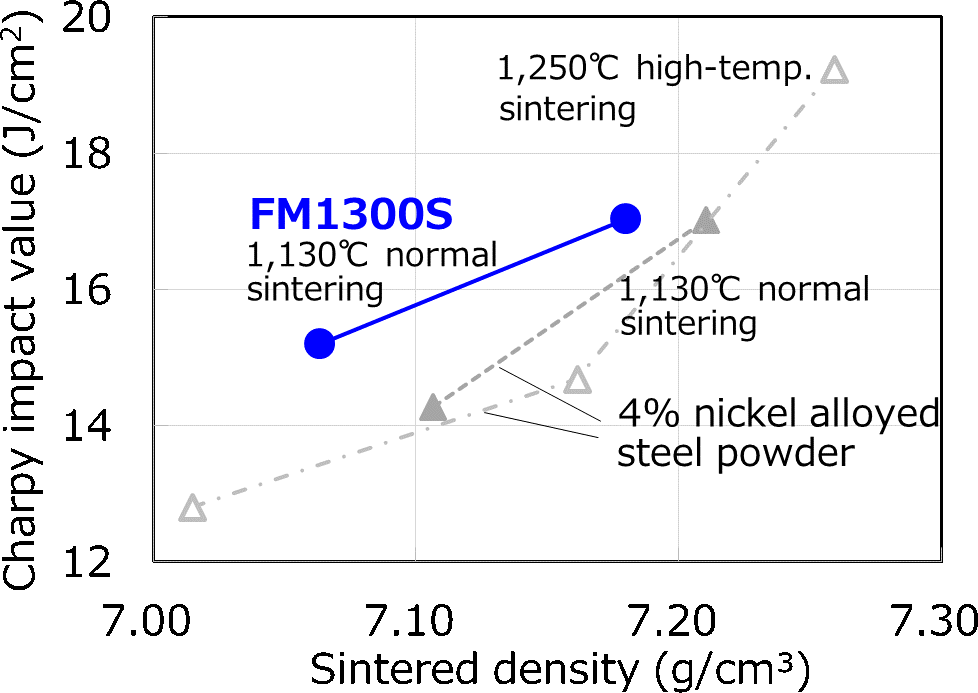 FIG. 6: FM1300S Fatigue Strength (686 MPa Molding)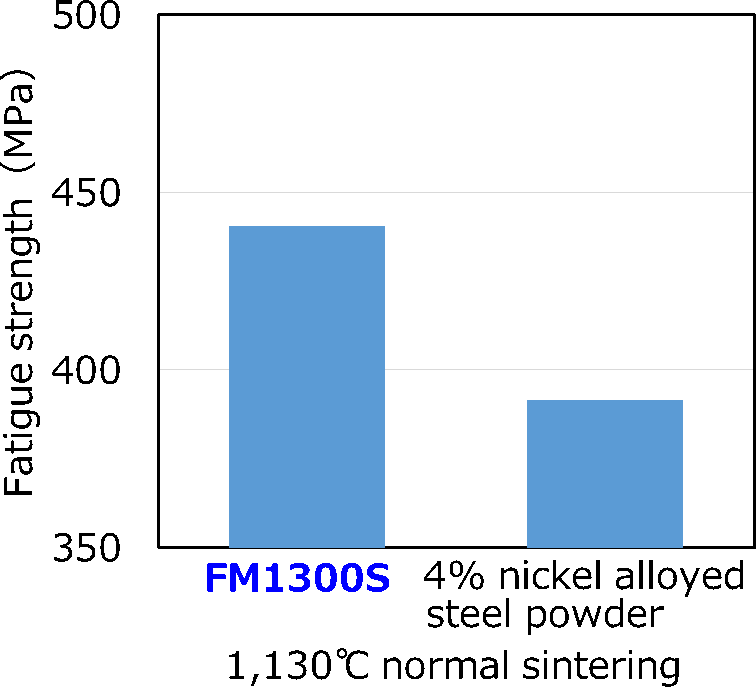 About JFE Steel Corporation
JFE Steel Corporation, one of the world's leading integrated steel producers, was established through the consolidation of NKK Corporation and Kawasaki Steel Corporation in 2003. The company operates several steelworks in Japan and numerous branch offices and affiliates throughout the world. JFE Steel leverages world-class technologies and know-how to produce a wide range of products based on its "Only One, Number One" strategy of focusing on unique and best-in-class products. The company reported consolidated sales of 2,255 billion yen and consolidated crude steel output of 23.96 million tons in the fiscal year ended March 2021.
# # #
For more information about this release, please contact: