News Release
JFE Steel Develops Algorithm-based System for Managing Iron-ore Stockpiles —Enhances both logistics efficiency and operational stability at ironworks—

JFE Steel Corporation
JFE Steel Develops Algorithm-based System for Managing Iron-ore Stockpiles
—Enhances both logistics efficiency and operational stability at ironworks—
JFE Steel Corporation announced today that it has developed an algorithm-based system for the highly efficient management of multiple stockpiles of iron ore, the main raw material for iron manufacturing, in the yards (storehouses) of ironworks to significantly optimize both yard logistics and highly stable ore management.
When iron ore arrives at an ironworks, it is piled in a roughly conical-shaped mound and stored temporarily in the yard (Fig. 1). The ore is then blended with other materials for the production of specific steel products later on. Also, iron ores from different areas vary in quality and composition, so each must be stored in a separate stockpile.
While the number of stockpiles generally must be minimized for efficiency (Fig. 2), excessive minimization can raise the risk of not being able to deliver iron ore from a certain area of the yard if the required transport equipment become unavailable due to daily maintenance or a mechanical problem. The key, therefore, is to devise a plan that realizes both efficient yard operations and stable ironworks operations (Fig. 3). In addition, dispatching a ship to transport iron ore to a steel mill back in Japan can take from one to three months round trip, so the plan must be able to flexibly accommodate gaps in shipment timing.
Conventionally, the yard manager must continuously maintain a working plan for the next several weeks, covering factors such as raw material receiving and discharging, current inventories, shipment status and more. Since the amount of iron ore handled in a yard can reach several 100,000 tons daily, and given the many possible combinations of ore types, locations, timing, etc., needs have long existed for highly accurate yard-management plans that can be devised efficiently.
In response, JFE Steel's newly developed Stockpile Layout Planner (Fig. 4) optimizes yard operations by creating ideal plans for up to several months with an algorithm that completes complicated logistical calculations in less than one minute. The system draws on extensive stockpile layout options for each day's operations, in principle minimizing the required number of stockpiles but also incorporating, as required, multiple decentralized stockpiles for ores that, for example, entail high-frequency blending operations that could greatly impact overall efficiency if not managed carefully. The new system ensures that such logistics are handled efficiently to support highly stable ore management.
JFE Steel has already introduced its new system at the Fukuyama facility of the company's West Japan Works. Next, JFE Steel will introduce the system to handle raw coal at Fukuyama as well as various other raw materials at additional facilities. Growing deployment of the system will support JFE Steel's broader effort to optimize raw material acquisition and overall management throughout its total operations.
Simultaneously, JFE Steel has established its JFE Digital Transformation Center (JDXC™) and is aggressively pursuing digital-transformation (DX) initiatives, such as converting all manufacturing processes to cyber-physical systems (CPS), similar to the new algorithm-based system announced in this release. Through such efforts, JFE Steel is striving to expand its introduction of innovative technologies and knowhow for enhanced productivity and operational stability. Ultimately, JFE Steel hopes to contribute to a more sustainable world by leveraging DX to solve diverse manufacturing issues in a wide range of fields.
Fig. 1: Iron Ore Yard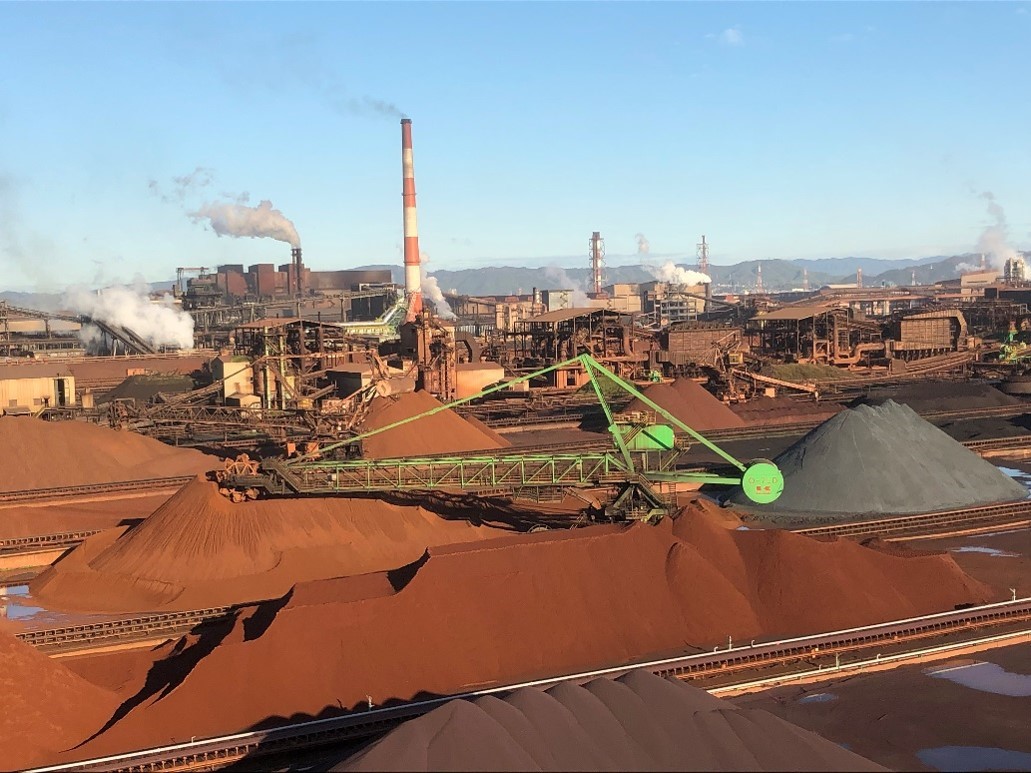 Fig. 2: Concept of Efficient Yard Operations

Fig. 3: Trade-off Between Yard Efficiency and Ironworks Operational Stability

Fig. 4: Stockpile Layout Planner
About JFE Steel Corporation
JFE Steel Corporation, one of the world's leading integrated steel producers, was established through the consolidation of NKK Corporation and Kawasaki Steel Corporation in 2003. The company operates several steelworks in Japan and numerous branch offices and affiliates throughout the world. JFE Steel leverages world-class technologies and know-how to produce a wide range of products based on its "Only One, Number One" strategy of focusing on unique and best-in-class products. The company reported consolidated sales of 2,255 billion yen and consolidated crude steel output of 23.96 million tons in the fiscal year ended March 2021.
# # #
For more information about this release, please contact: