News Release
JFE Steel Builds Testing System for Low-carbon Concrete Usable in Cold Regions

JFE Steel Corporation
JFE Steel Builds Testing System for Low-carbon Concrete
Usable in Cold Regions
JFE Steel Corporation, working in collaboration with Tohoku University and Nihon University, recently succeeded in developing a proprietary material for the alkali-activated material(AAM) that, compared to ordinary concrete, generates significantly less CO2 emissions during manufacturing and greatly resists freezing and thawing, a distinct advantage for construction work performed in cold-weather regions. JFE Steel also announced that with the added cooperation of Nishimatsu Construction Co., Ltd. and Kyowa Concrete Industry Co., Ltd. it has completed a system for testing practical applications of the new material.
AAM is a new type of concrete that do not use Portland cement,1 which generates a large amount of CO2 emissions during manufacturing. Compared to ordinary concrete, AAM reduces CO2 emissions by 75% or more (Figs 1 & 2). Conventional AAM, however, solidifies quickly during mixing due to its high viscosity, making it difficult to maintain fluidity during construction. It is also susceptible to freezing damage, limiting its use to warm-weather regions.
In response, JFE Steel, Tohoku University and Nihon University have developed a proprietary AAM that is highly resistant to freezing damage and maintains its fluidity. The advantageous new properties were achieved by optimizing the blend of fly ash and ground granulated blast furnace slag(GGBF),2 using blast furnace slag fine aggregate(BFS),3 and applying a special admixture (Fig. 3). Freezing and thawing tests4 have confirmed that the new AAM exhibits almost no degradation after 300 cycles, as stipulated in the Japan Industrial Standards (JIS). The new AAM also has demonstrated significantly greater resistance to freezing and thawing, including in tests conducted in a saltwater environment in which the use of an deicing agent was assumed (Fig. 4).
Since the new AAM can be used normally in cold-weather regions, it is expected to help significantly reduce the amount of CO2 emissions produced by the concrete industry.
JFE Steel will now begin testing practical applications, including concrete workability in cooperation with Nishimatsu Construction, and precast products5 in cooperation with Kyowa Concrete. The tests will include verifications in actual environments including cold regions.
JFE, which has made climate change one of its top concerns, introduced in May the JFE Group Environmental Vision for 2050 as a blueprint for achieving carbon neutrality by 2050. Going forward, JFE Steel is committed to developing eco-friendly products that contribute to a more carbon-neutral world, including through reduced CO2 emissions for greater sustainability.
1 Most common type of cement, made by pulverizing and firing raw materials such as limestone and silica
2 Fine powder obtained by spraying with jets of pressurized water and pulverizing
3 Fine aggregate obtained by spraying with jets of pressurized water and adjusting the size of particles
4 JIS-stipulated test of concrete's durability involving rapid and repeated freezing and thawing
5 Concrete products manufactured in factories and assembled at job sites
Fig. 1: Overview of New AAM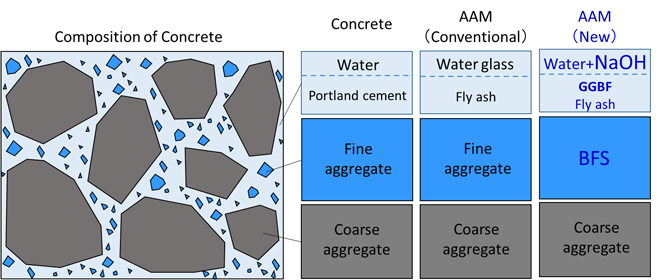 Fig. 2: CO2 Reduction through AAM Application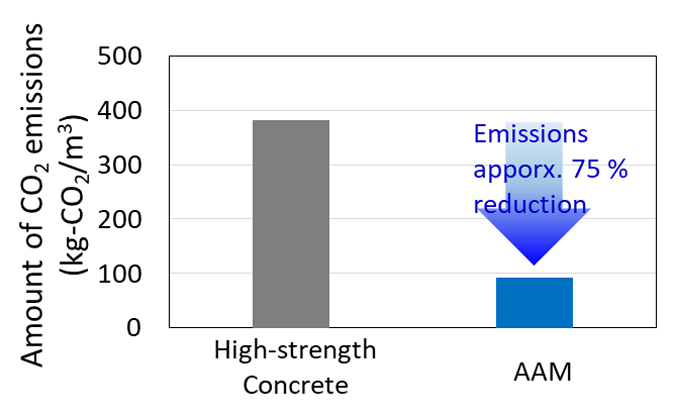 Fig. 3: New AAM being Poured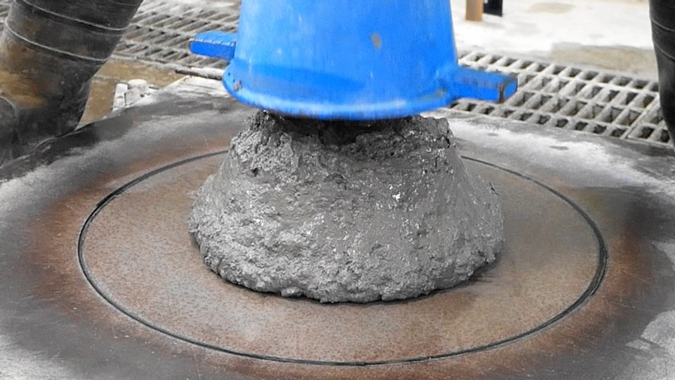 Fig. 4: Freezing and Thawing Resistance of 1 cm3 Small Specimens in Saltwater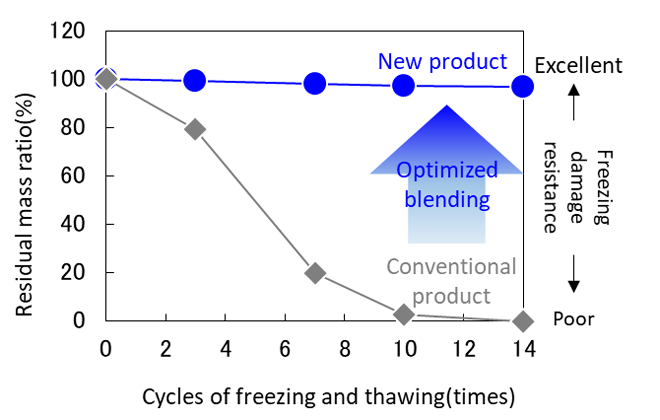 About JFE Steel Corporation
JFE Steel Corporation, one of the world's leading integrated steel producers, was established through the consolidation of NKK Corporation and Kawasaki Steel Corporation in 2003. The company operates several steelworks in Japan and numerous branch offices and affiliates throughout the world. JFE Steel leverages world-class technologies and know-how to produce a wide range of products based on its "Only One, Number One" strategy of focusing on unique and best-in-class products. The company reported consolidated sales of 2,255 billion yen and consolidated crude steel output of 23.96 million tons in the fiscal year ended March 2021.
# # #
For more information about this release, please contact: