News Release
JFE Steel Begins Deploying Smart Cranes at Coil Warehouses —Will optimize product handling and placement for more efficient shipping—

JFE Steel Corporation
JFE Steel Begins Deploying Smart Cranes at Coil Warehouses
—Will optimize product handling and placement for more efficient shipping—
JFE Steel Corporation announced today that it has initiated its company-wide deployment of a smart system for overhead cranes (Fig. 1) capable of automatically handling large, heavy steel coils in warehouses. By optimizing the handling schedules and placement of coils in warehouses, JFE Steel expects to significantly upgrade its shipping capacity for these items.
Coils manufactured at steelworks are packaged and then temporarily stored in warehouses near a shipping berth. On the day of shipment, the coils must be removed from the warehouse with cranes, placed on a cargo ship or truck and then shipped out. Receiving and removing multiple coils for a particular shipment is a complex process that involves the coordinated operation of numerous cranes moving about in the warehouses. Crane operators must determine the order of removing the coils according to shipment destinations. Moreover, manual operations do not always proceed according to schedule, forcing personnel to wait unproductively and sometimes even delaying final shipment.
To clear such hurdles, JFE Steel has been working on solutions to improve the efficiency of handling steel coils for prompt delivery. In particular, due to the complexity of coordinating the movements of multiple cranes in a warehouse, JFE Steel pursued the development of an automated smart system.
The newly developed smart operating system uses a scheduling program (Fig. 2) to optimize the order in which items are automatically brought into and removed from the warehouse. In addition, the program determines the ideal placement of coils (Fig. 3) to minimize the workload and wait time involved in accessing coils for removal from the warehouse. As many as three coils can be stacked in warehouses with limited floor space.
In October, JFE Steel completed its installation of six automatic cranes in coil warehouses in the Fukuyama district of the company's West Japan Works. Moving forward, JFE Steel aims to introduce the system in steel coil warehouses company-wide for enhanced shipment efficiency leading to improved customer satisfaction.
JFE Steel recently established its JFE Digital Transformation Center (JDXC®), one of the company's many digital transformation (DX) initiatives to convert manufacturing processes to cyber-physical systems (CPS) for greater innovation, productivity and operational stability. Moving forward, JFE intends to increasingly utilize DX in higher-quality, lower-impact manufacturing that contributes to a more sustainable world.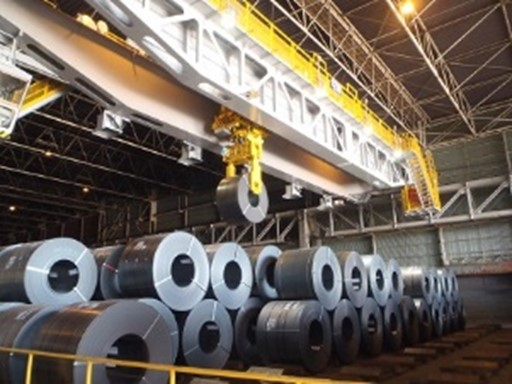 Fig. 1 Automatic overhead crane in steel coil warehouse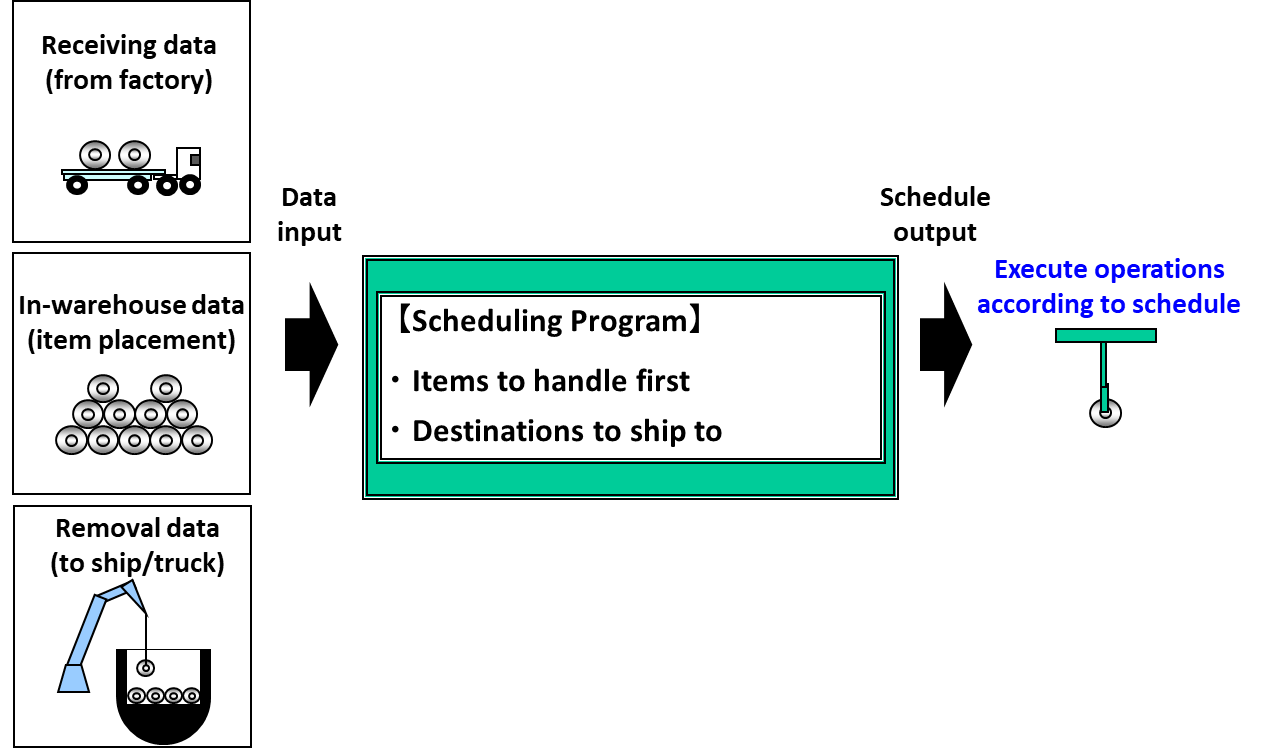 Fig. 2 Scheduling Program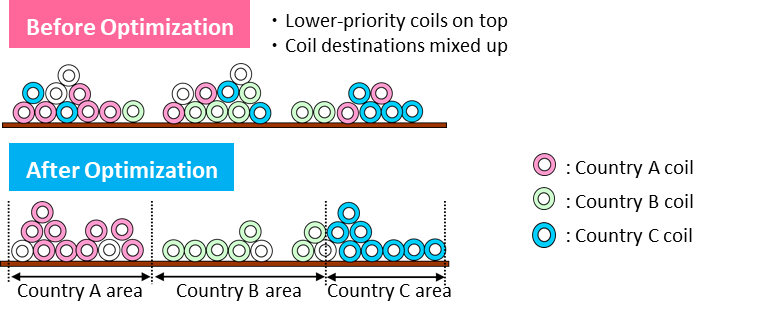 Fig. 3 Optimized Placement
About JFE Steel Corporation
JFE Steel Corporation, one of the world's leading integrated steel producers, was established through the consolidation of NKK Corporation and Kawasaki Steel Corporation in 2003. The company operates several steelworks in Japan and numerous branch offices and affiliates throughout the world. JFE Steel leverages world-class technologies and know-how to produce a wide range of products based on its "Only One, Number One" strategy of focusing on unique and best-in-class products. The company reported consolidated sales of 3,900 billion yen in 2018 and consolidated crude steel output of 27.88 million tons in the fiscal year ended March 2019.
# # #
For more information about this release, please contact: